Who we are:
We are a group of about 65 students at the University of Agder (UiA), with a commom goal of having a functioning formula racecar ready for Formula Student UK Silverstone 2018. Our team consists of students from a wide variety of disciplines. Engineers, economists, management and designers, that  are all working together to build a great car and an even greater team.
"Students coming together achieving greatness!"
Our start-up group founded our nonprofit organization in early march of 2017. We have since worked hard to create rigid pillars for our organization; that is, a strong and functioning team to build our first formula racecar.
More about the production phases below: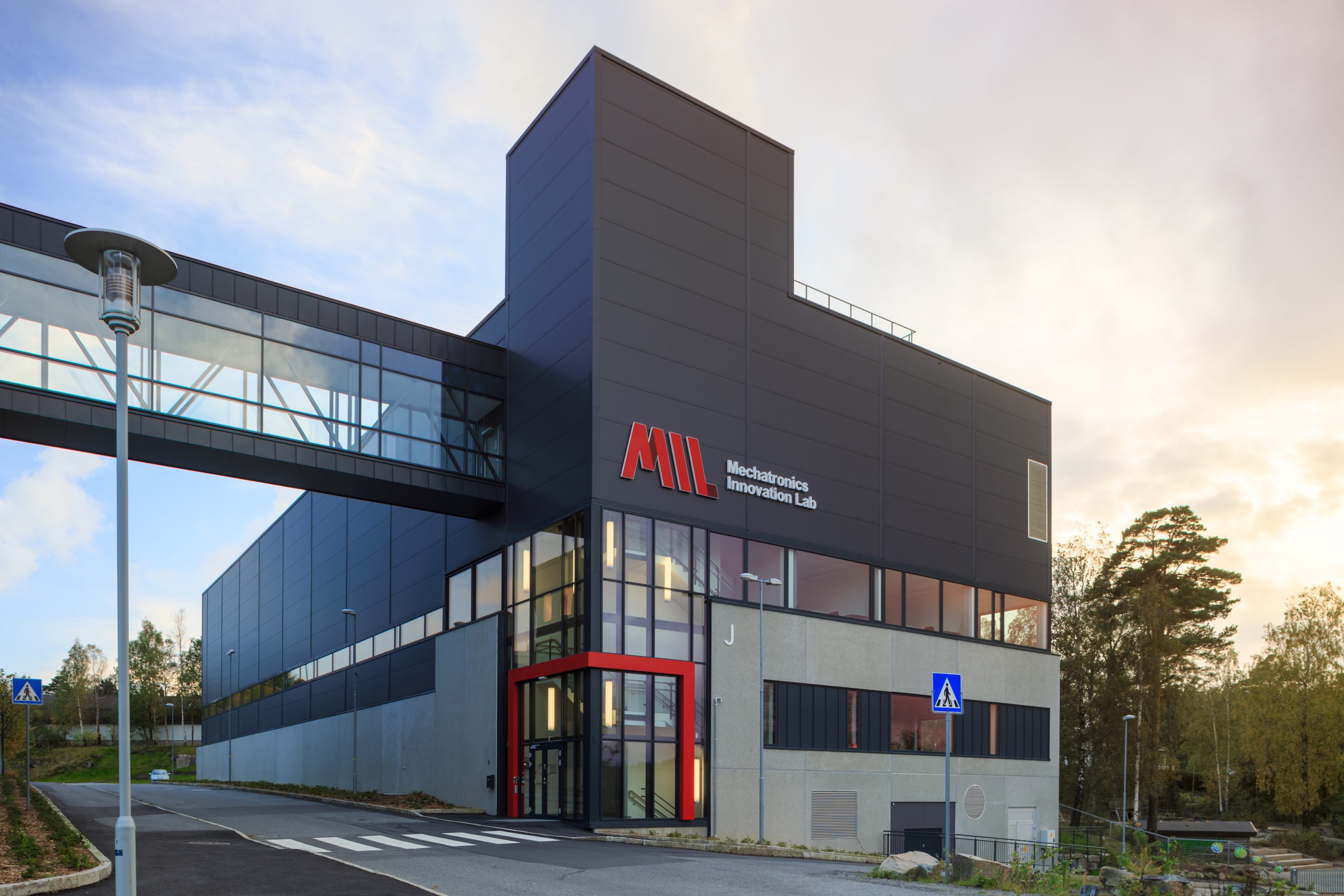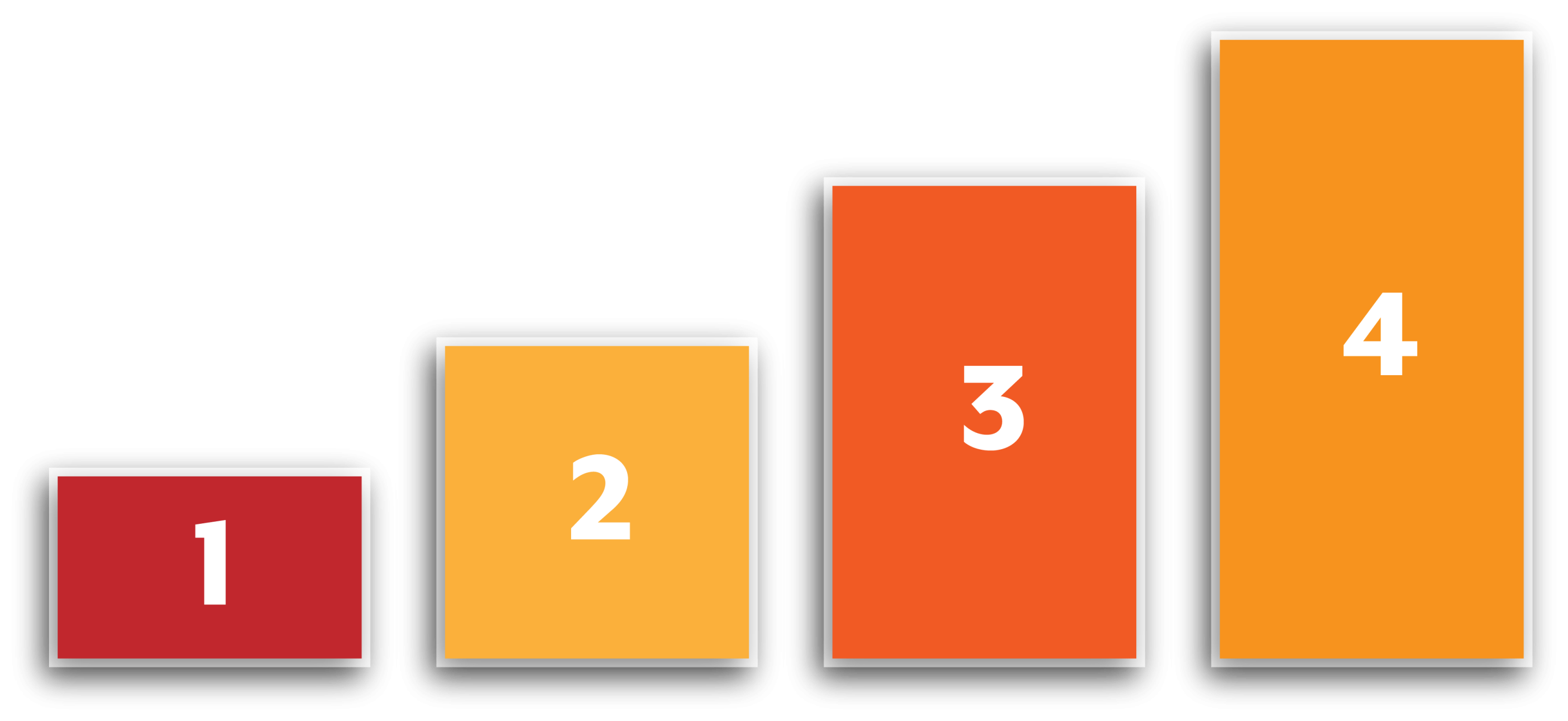 To build the best racecar possible, the team must plan out how the car will be built, and prepare for any challenges that can come up during the process from the planning phase to the finished product.
The design phase will include drawing and 3D-modeling every part of the car before it will be built. This is important to establish how the different parts of the car will be assembled, and how the end-product will look.
In the production phase our team members assembles and produce the car according to the plans and 3D-models which was developed in the design phase. It is important that the build quality of the car is good enough to participate safely in the competition.
The car is tested in a series of different static and dynamic tests at silverstone, in order to determine the build-quality of the car, how it performs in comparison to the other Formula student cars, and the effort of the team. The car is judged based on the performance in the tests. Read more about the The competition.