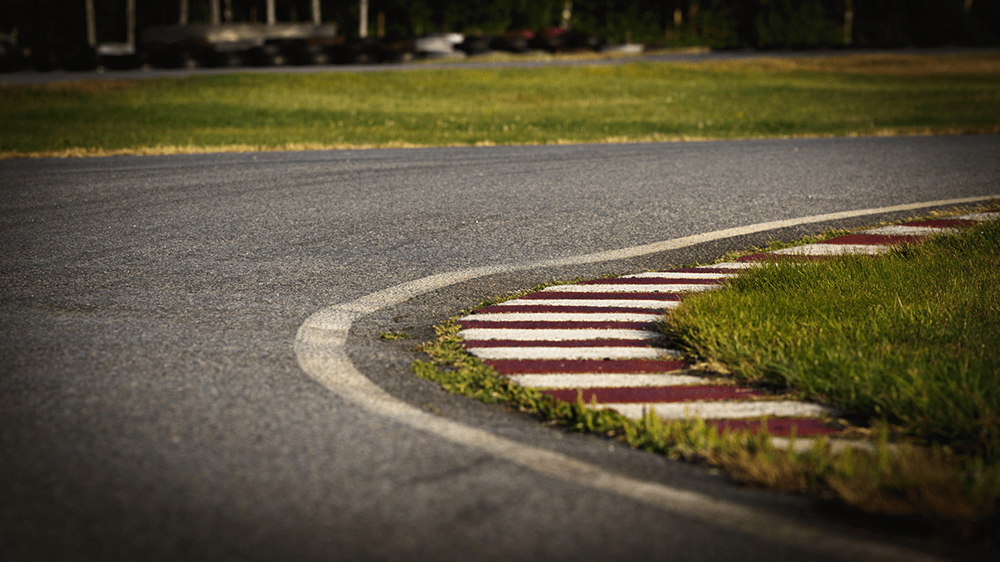 Pushing us to the limit!
Combining interdisciplinary teamwork with a healthy dose of competitive spirit is what the Formula student competition is all about. FSUK is an annual competition for students all over the world. Throughout the whole year, teams work together to build a formula racecar that will compete in the world's largest engineering competition. Read more about our team.
The competition is about building a formula car which will compete in different static- and dynamic events.
In the competition, every team will be presenting a business logic case and a cost rapport. In addition, the teams will hold an oral presentation in front of the judges, to convince them that the team in question meets their demands.
More about the competition
The events of the competition are as follows: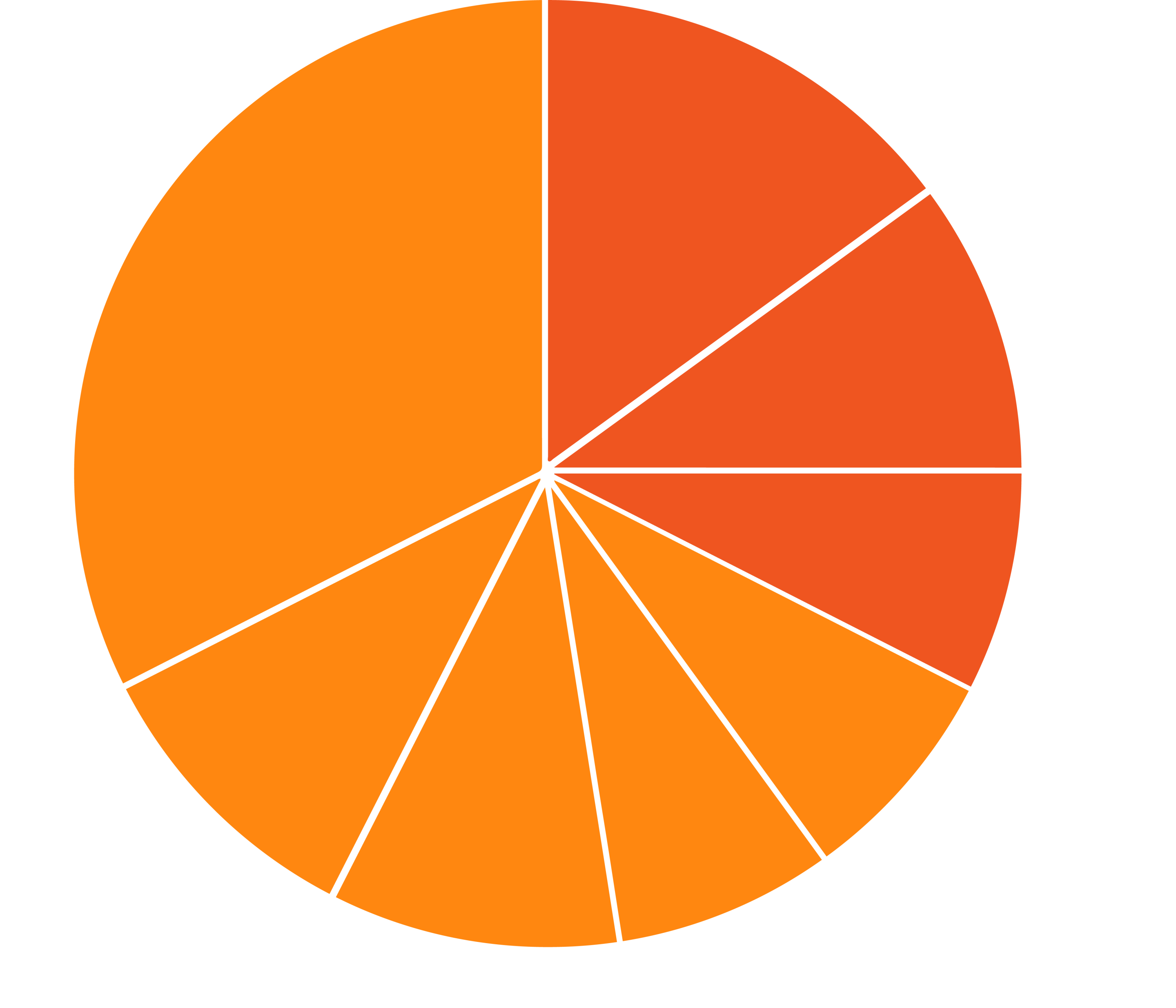 Dynamic Events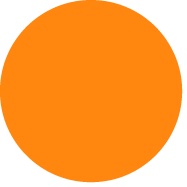 Endurance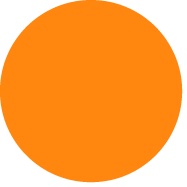 Autocross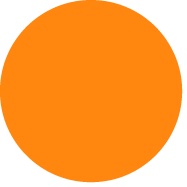 Efficiency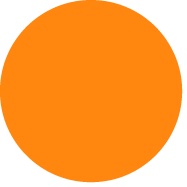 Skidpad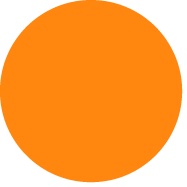 Acceleration
Static Events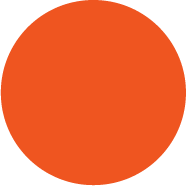 Engineering design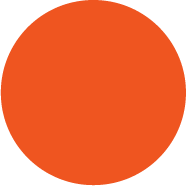 Cost and manufacturing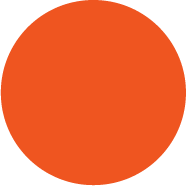 Business plan presentation
The overall performance test of the car which includes durability and reliability. The course is approximately 22 km and contains straights, constant- and hairpin turns, slalom and miscellaneous. This is the only event where you need to have two drivers, each driving 11 km.
The autocross event is made to evaluate the car's maneuverability and handling on a tight course. It will be a combination featuring acceleration, breaking and cornering. The course will be approximately 0.81 km long and run in two heats.
The acceleration event evaluates the acceleration in a straight line over 75 meters.
In the skidpad event the car's ability to generate lateral acceleration is measured while driving in an eight patterns.
Engineering design

10%

10%
In the design event, the team show their designs, simulations and approach to the manufacturing of the formula car. The event is judged based on the engineering quality of the car and the processes used in developing the end result.
Cost and manufacturing

10%

10%
The aspect of cost management and budgeting is indispensable in all professional engineering projects. Formula Student is no exception. The team must be able to justify their choices in concideration to balancing cost and performance.
Business plan presentation

10%

10%
At the presentation, the team members must present a business logic case, to convince the judges that the team in question meet their demands.  This is important to show the judges that the team has worked with a business plan, and  the team members learn the  importance of having a good business plan on big projects. The presentation must contain different areas of the design, including engineering, manufacturing, marketing and finance.